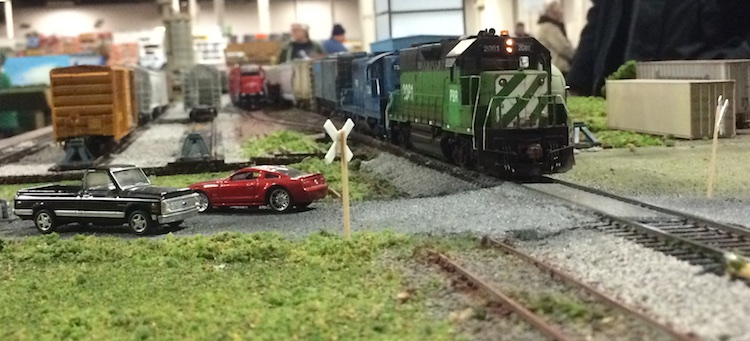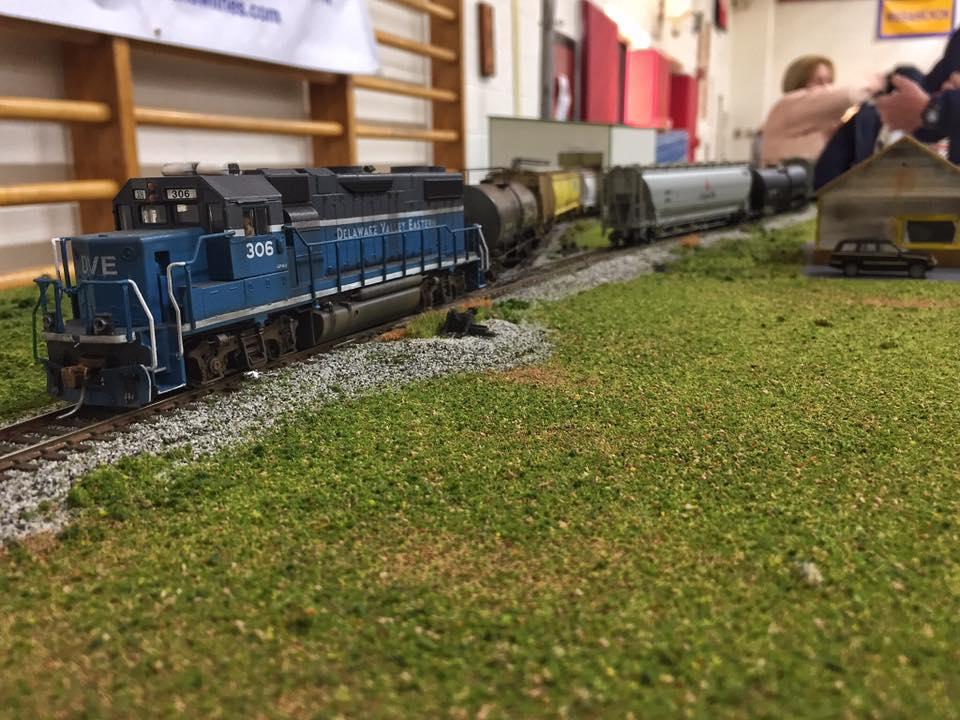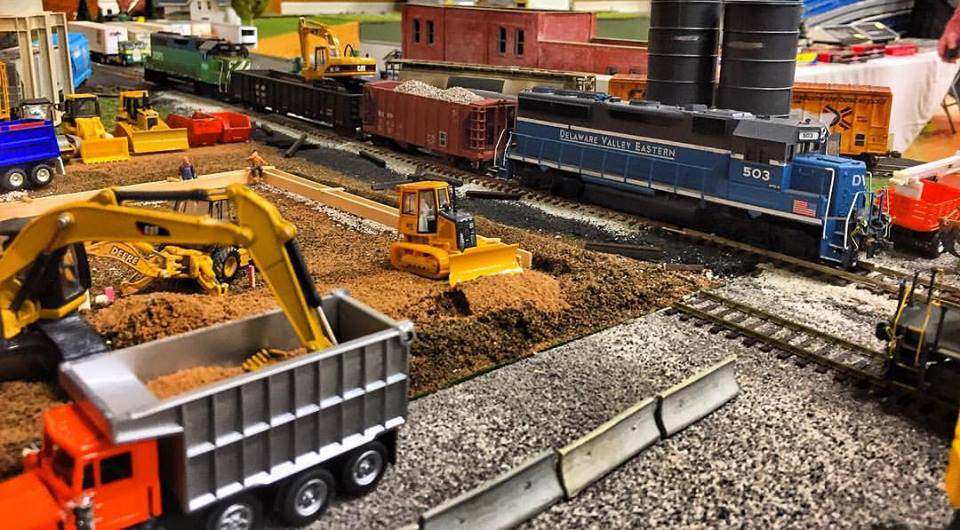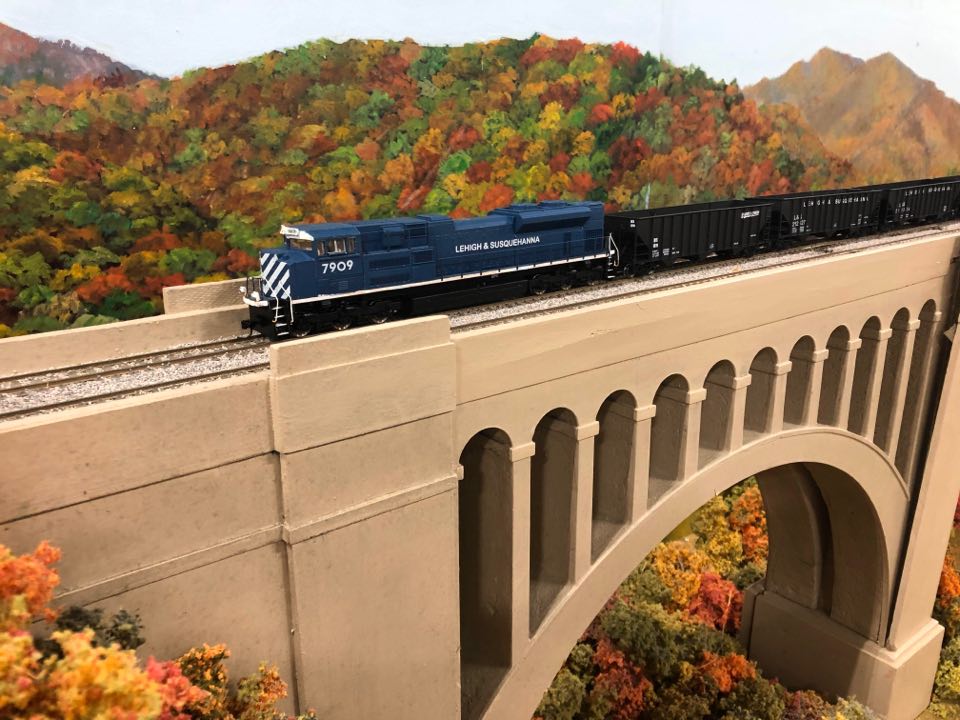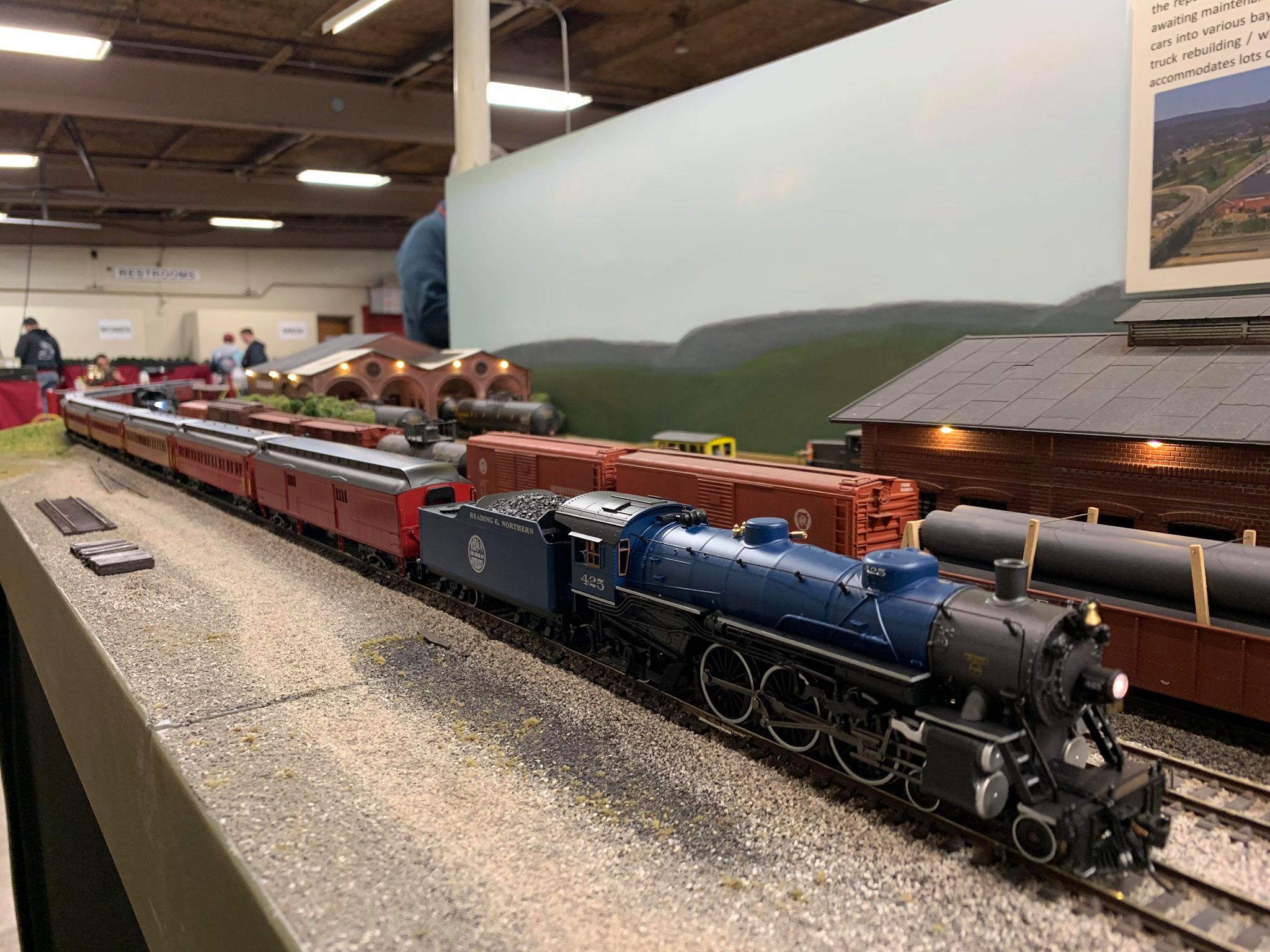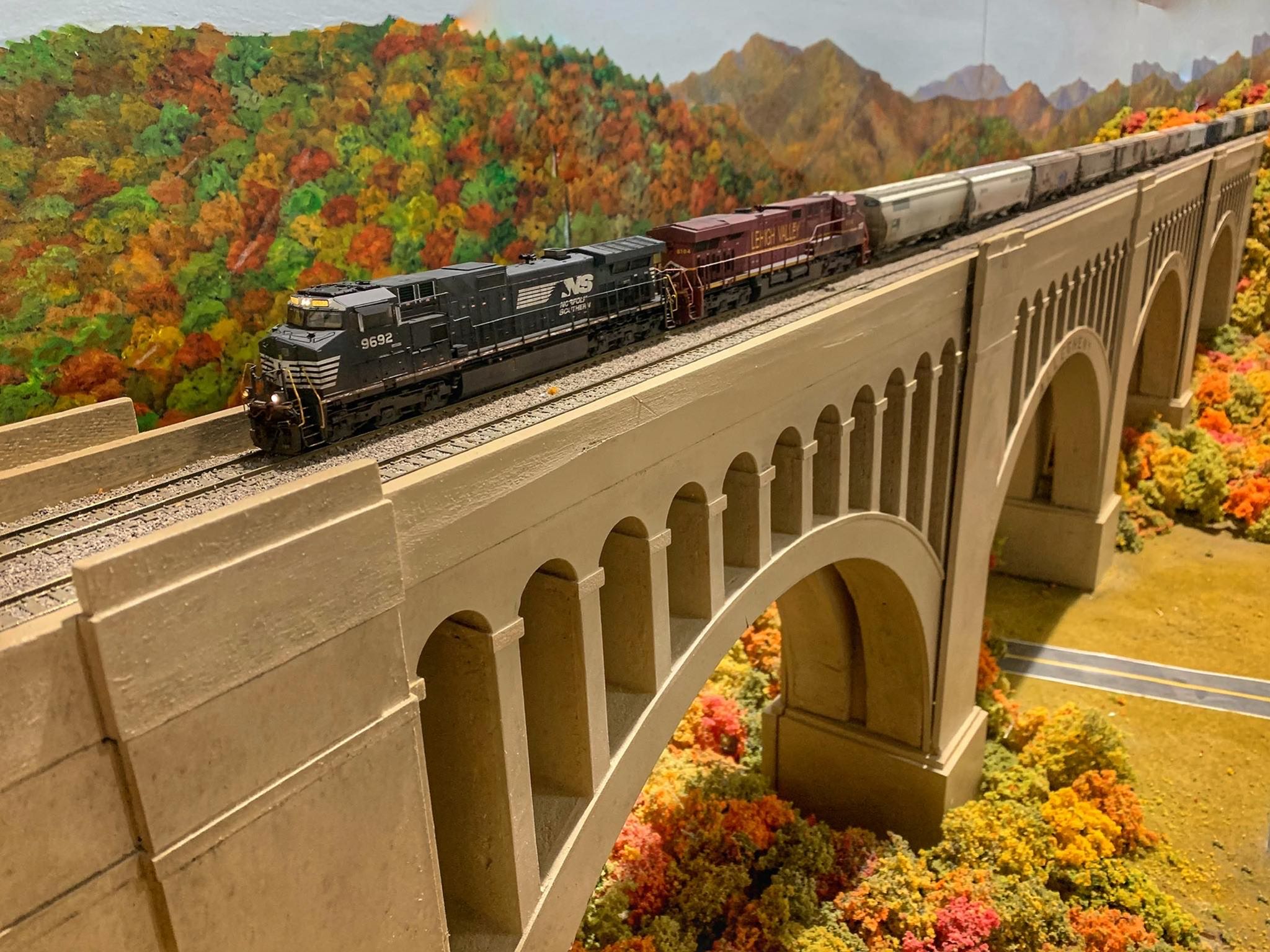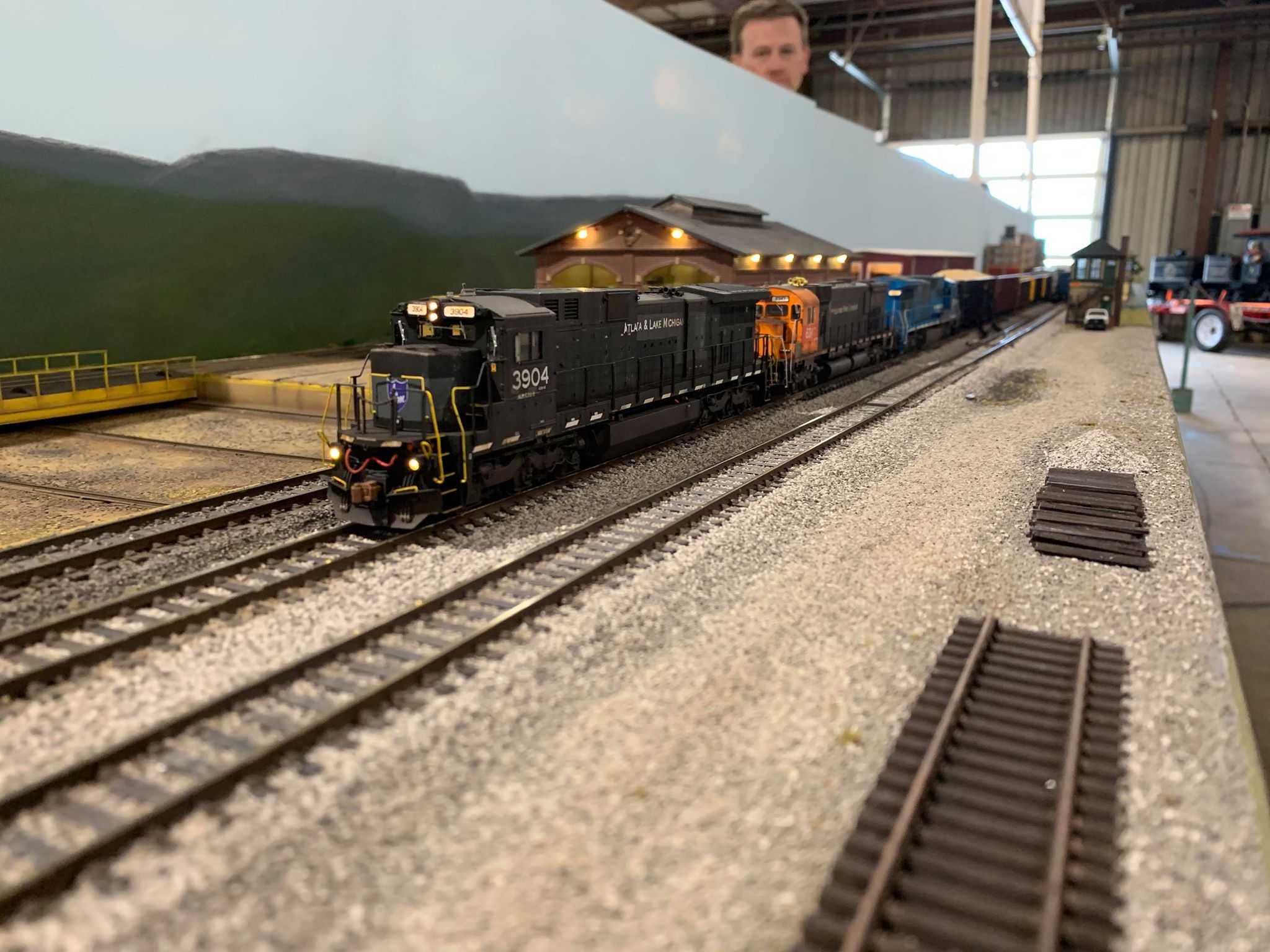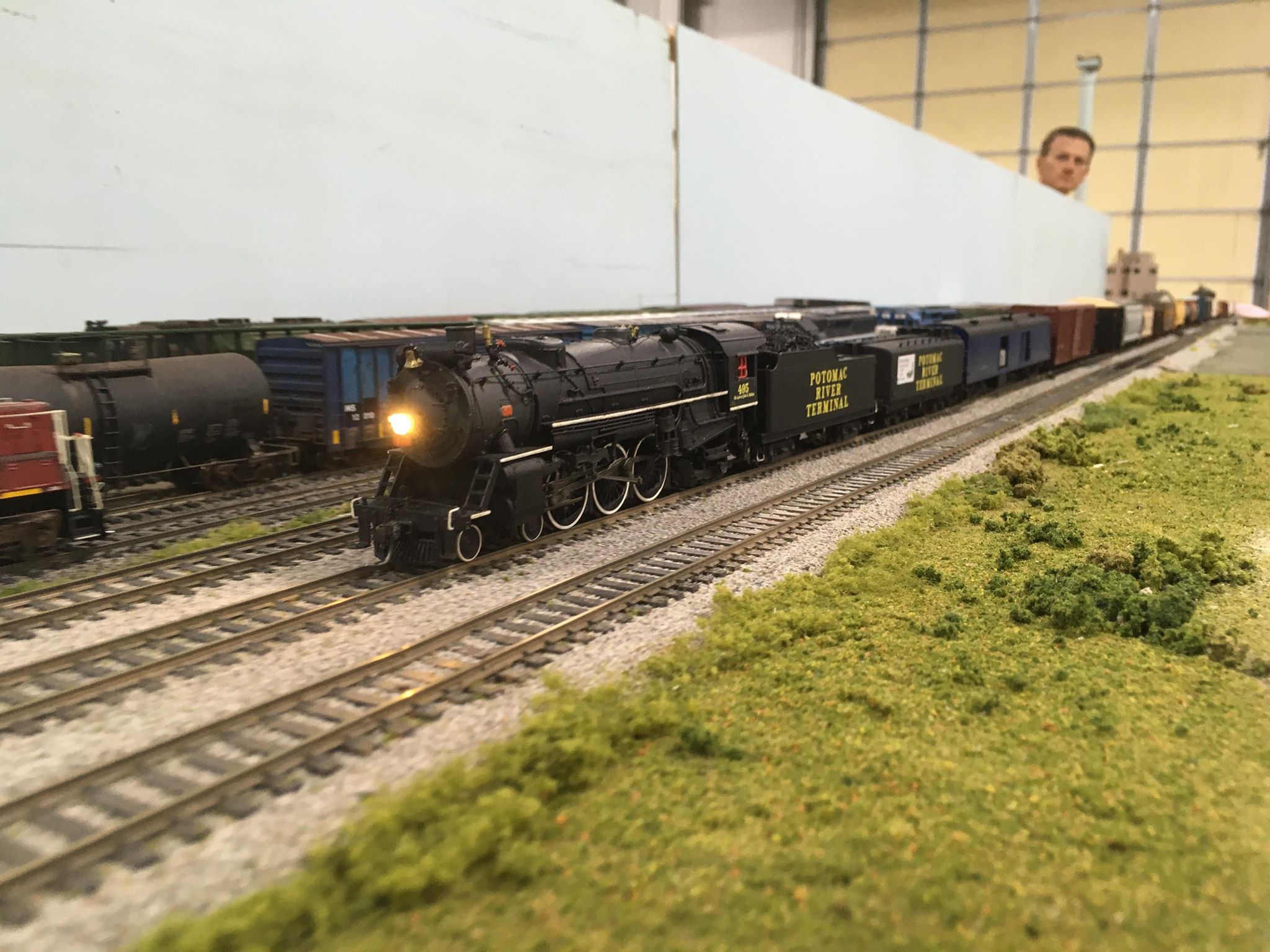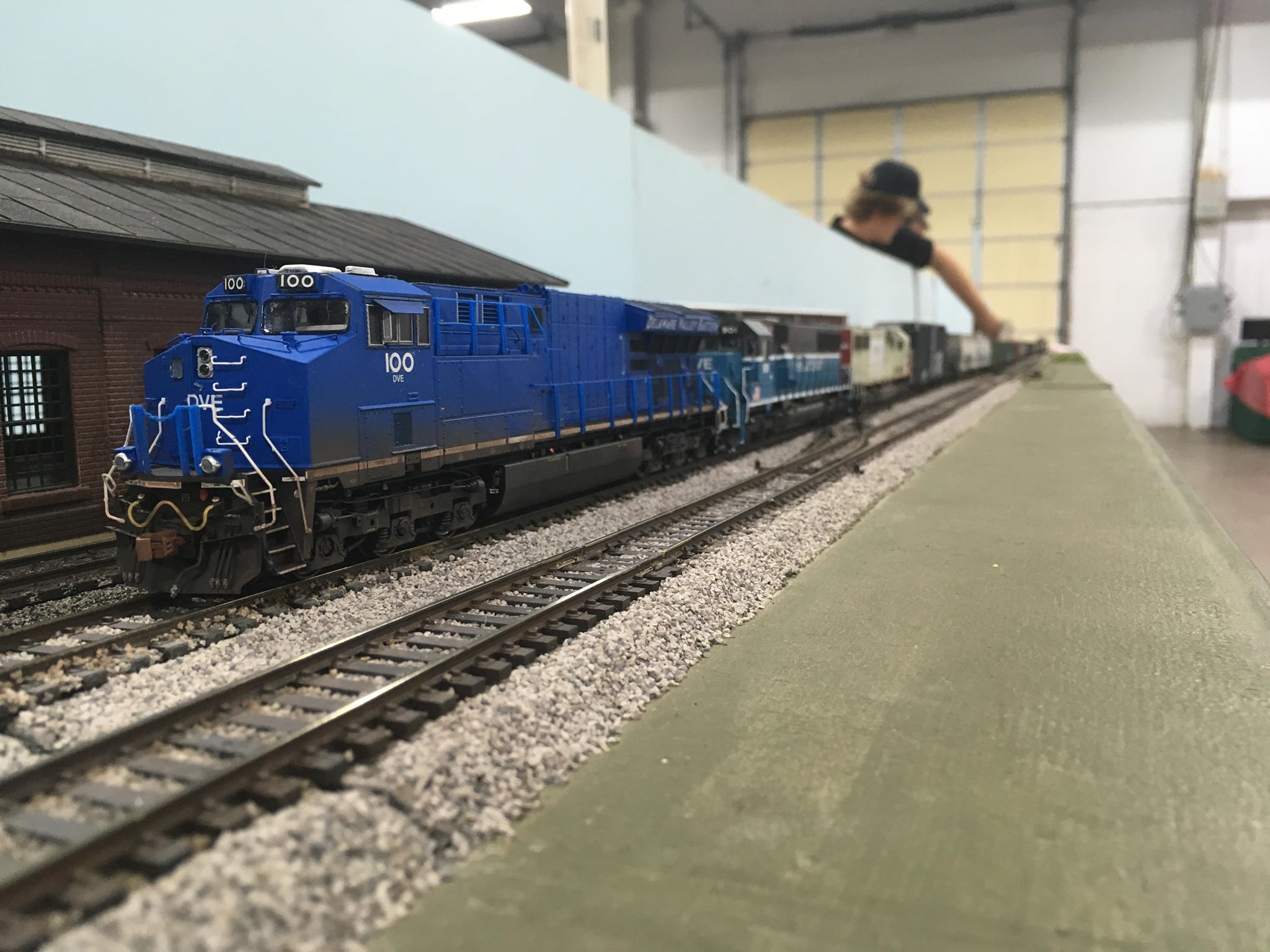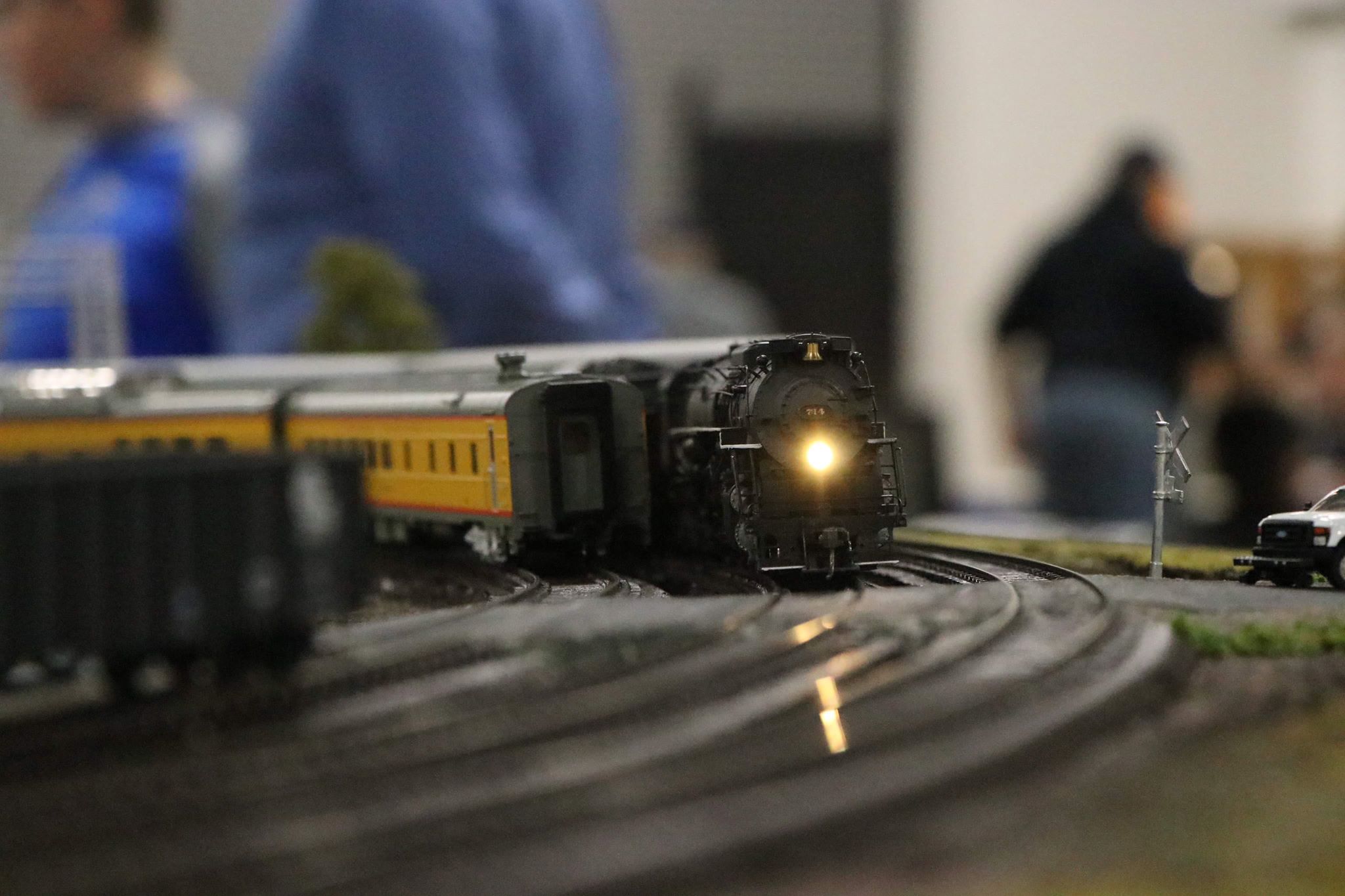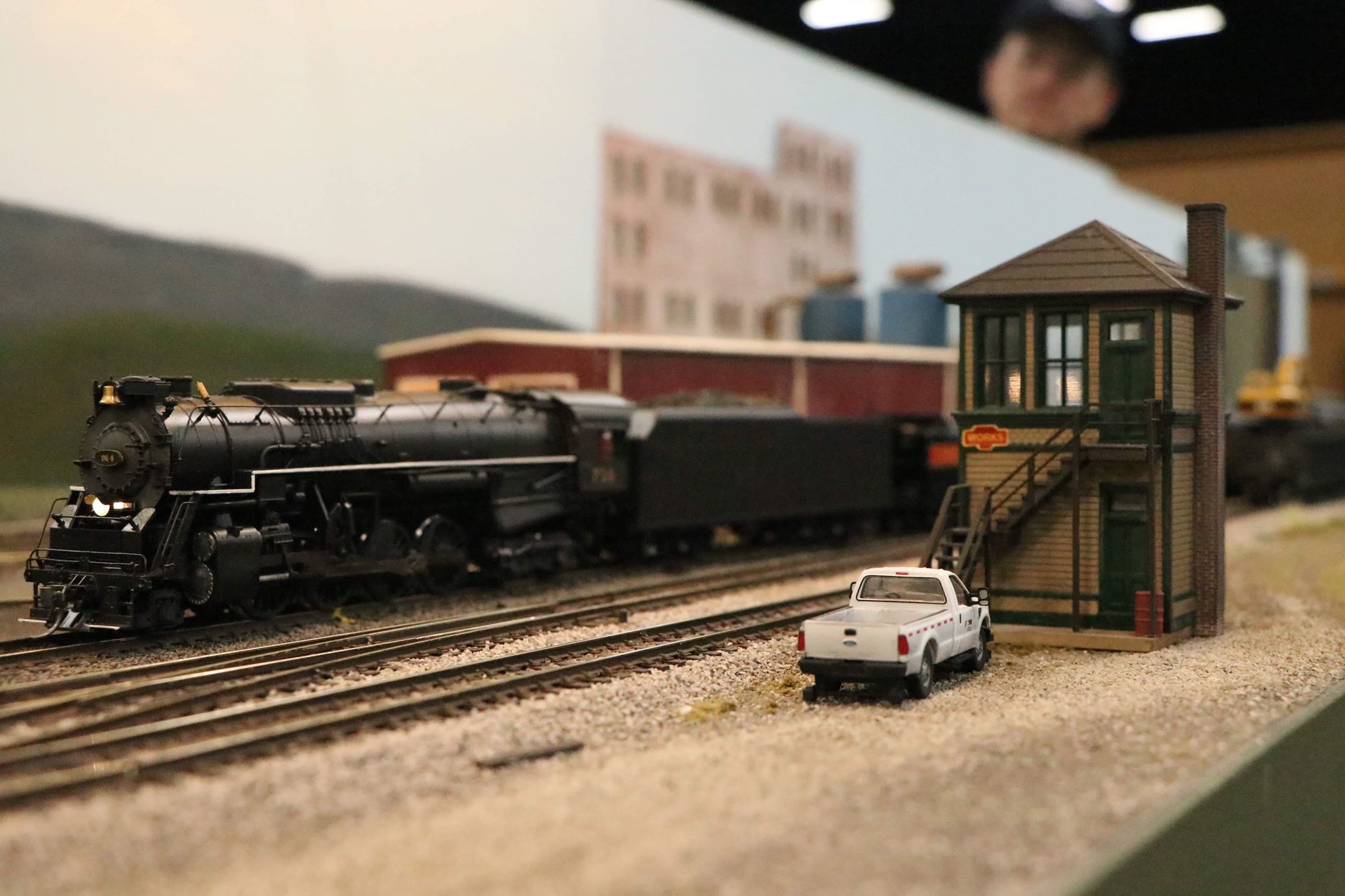 AWL Freemo Branch 54 – Version 2
15350486_10154813314157417_1099280257604043804_n
15253643_10154809756057417_1634272987261853864_n

Background of AWL
Allegheny Western Lines Modular Railroad Club was formed by Doug Baer, Val Pistilli and Chris O'Brien as a way to promote model railroading, individual creativity, operate, and to show off various modeling skills to the public.

AWL is going on 25 years old with a core membership of 30 members and well over 100 modules including a free-mo branch line. AWL strives to be unlike other clubs, having dispatchers and operations where train crews actually have switch lists and train orders to give the members a feel of real life railroading in modeling form.

Our membership is what keeps this club strong, our members have a wide variety of modeling skills stemming from basic carpentry all the way to any complex DCC problem.

The Allegheny Western Lines is a fictional railroad made of members proto freelance railroads. AWL has about a dozen railroads under its umbrella at this point. Doug's Erie Southern, Val's Penn Northern and Chris's South Penn. Over the years AWL has added Rob's Betzwood Southern, Walter's Lehigh & Susquehanna, Matt's Delmarva Central, Jamie's Delaware Valley Eastern, Kevin's Lehigh Valley Southern and will continue to grow and expand it's system.